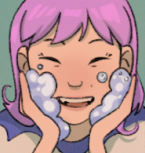 Step 1
Cleanse your face

Step 2
Apply hydrocolloid stickers to clean dry skin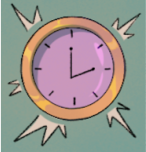 Step 3
For best results leave on for 8-24 hours.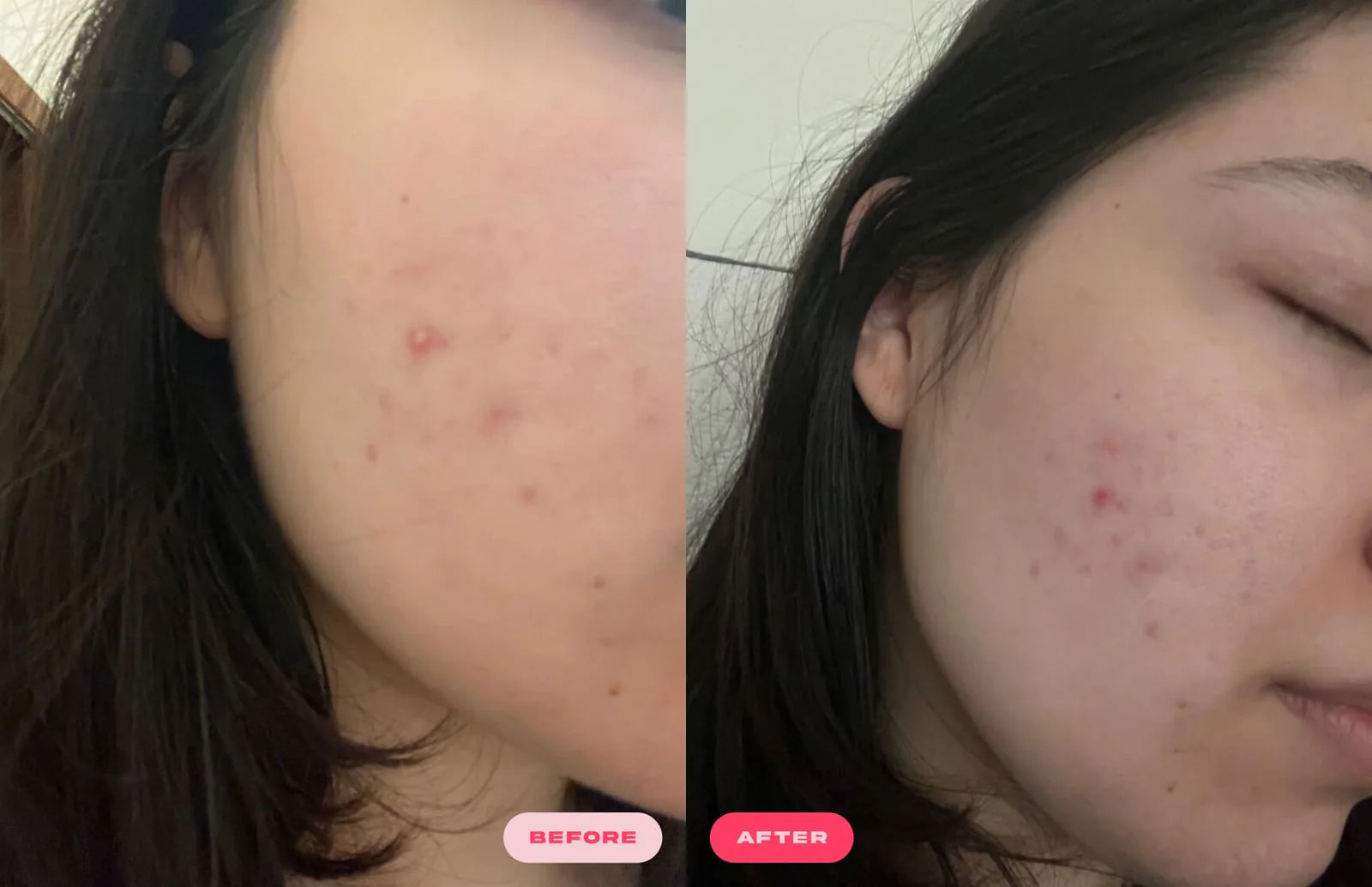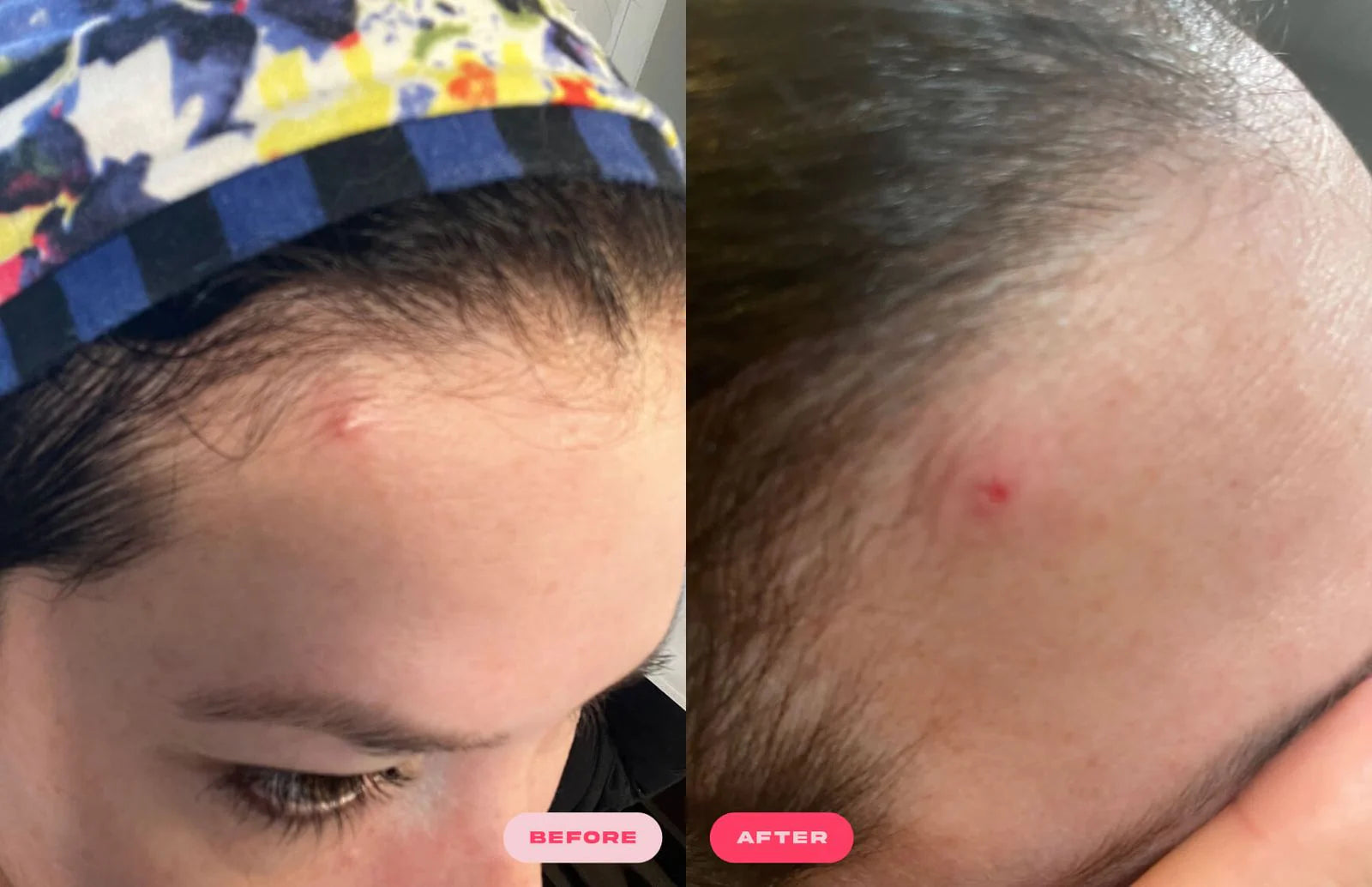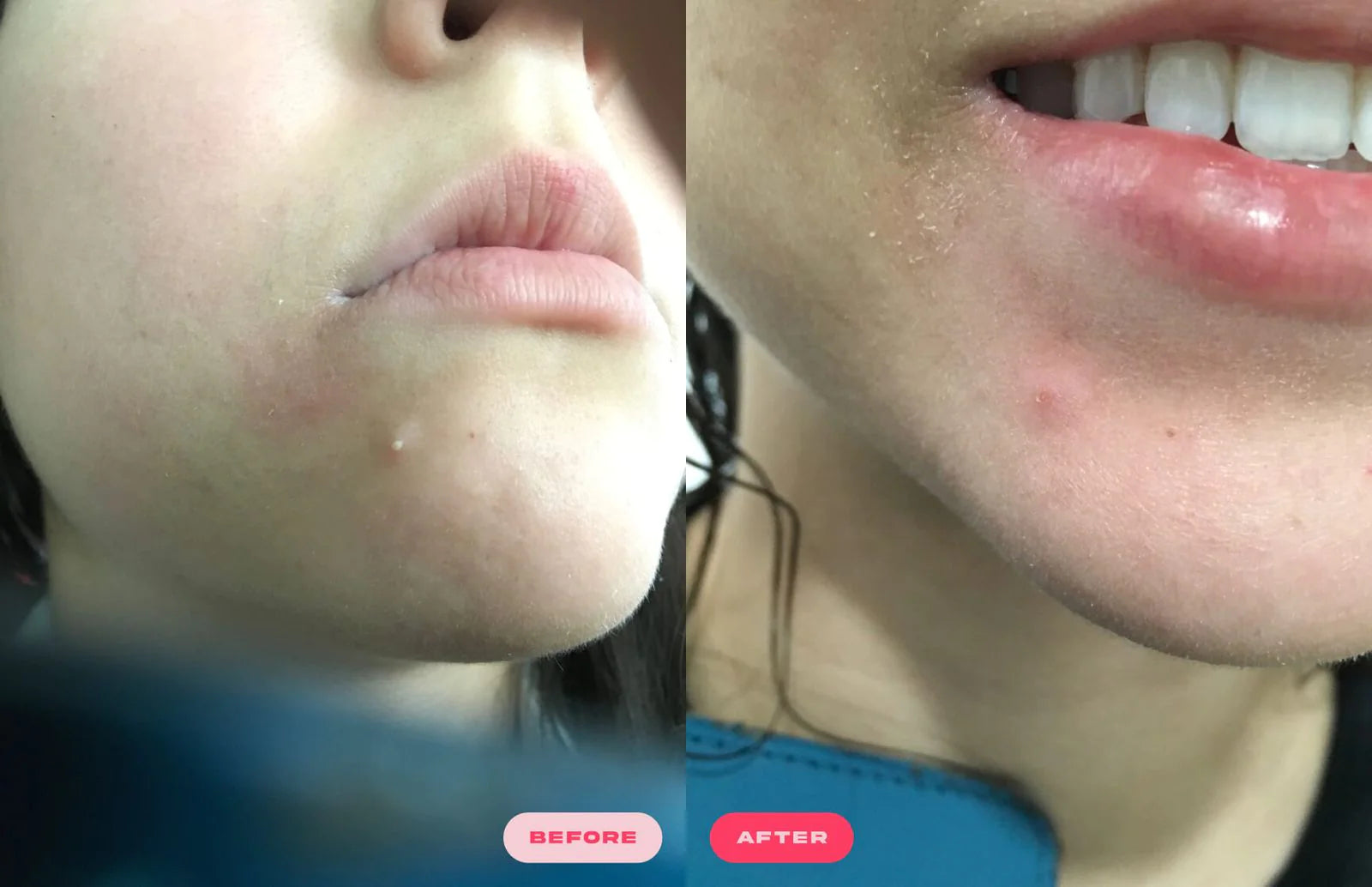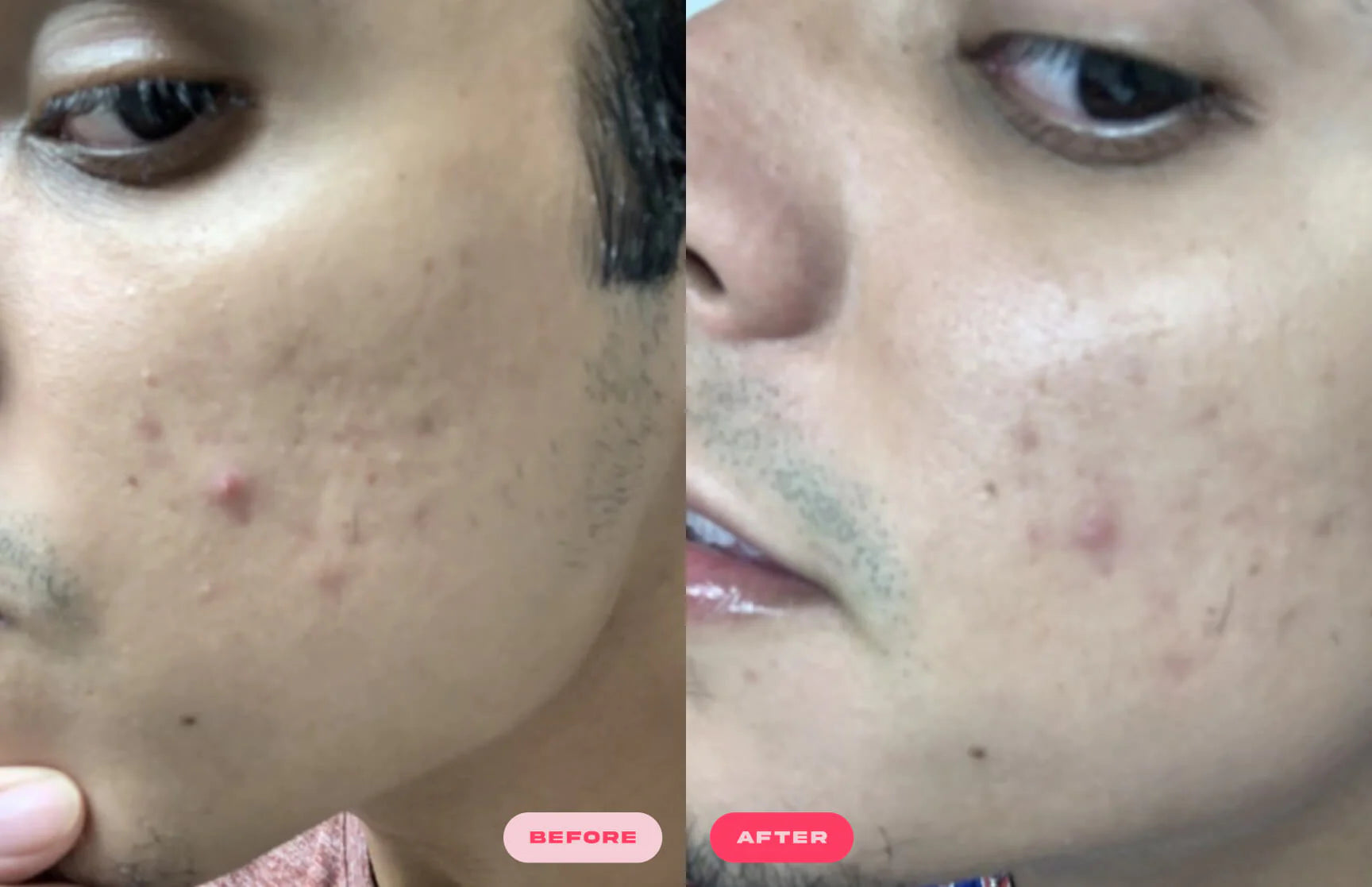 Don't Squeeze…
Don't Pick…
Don't Scar…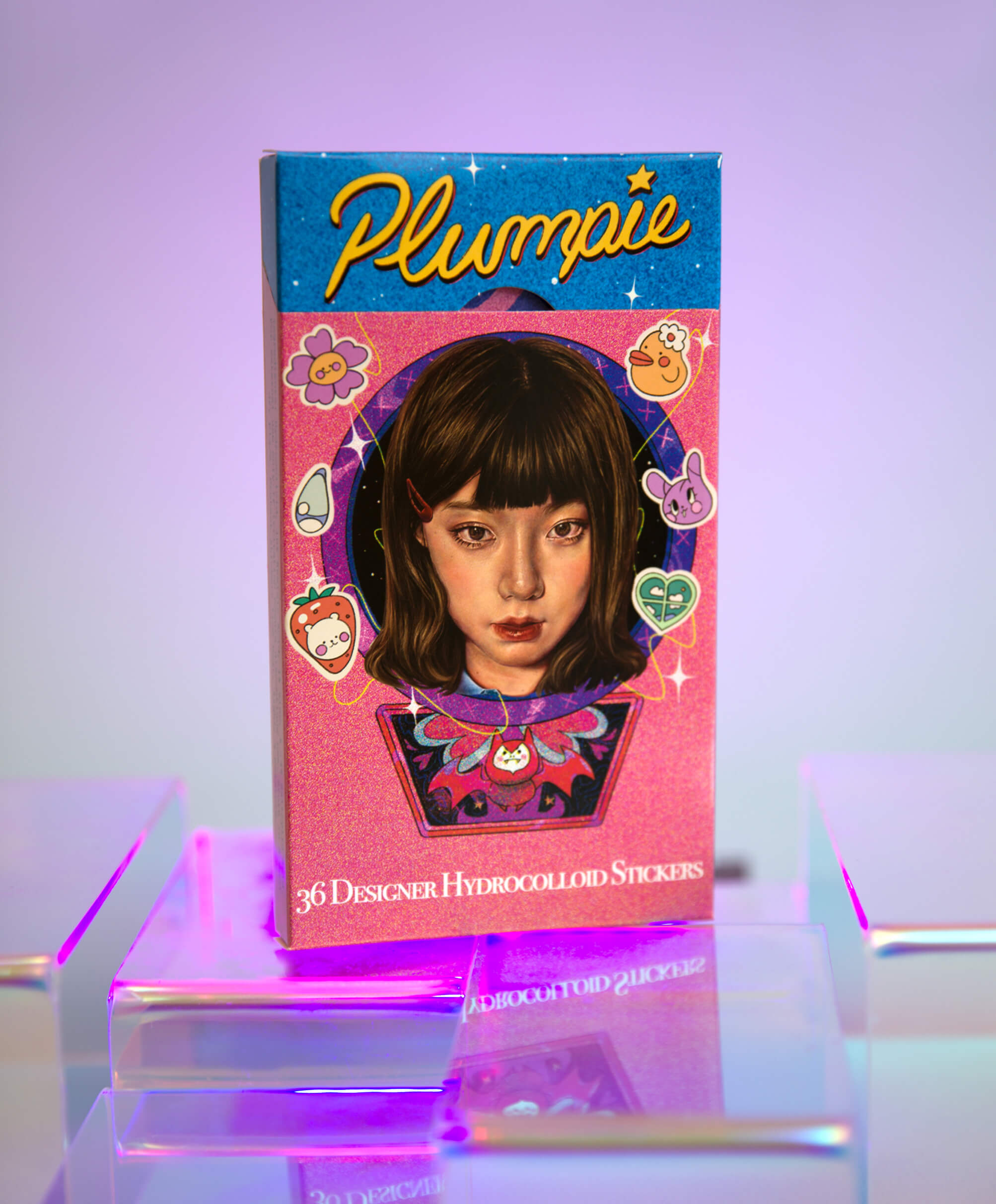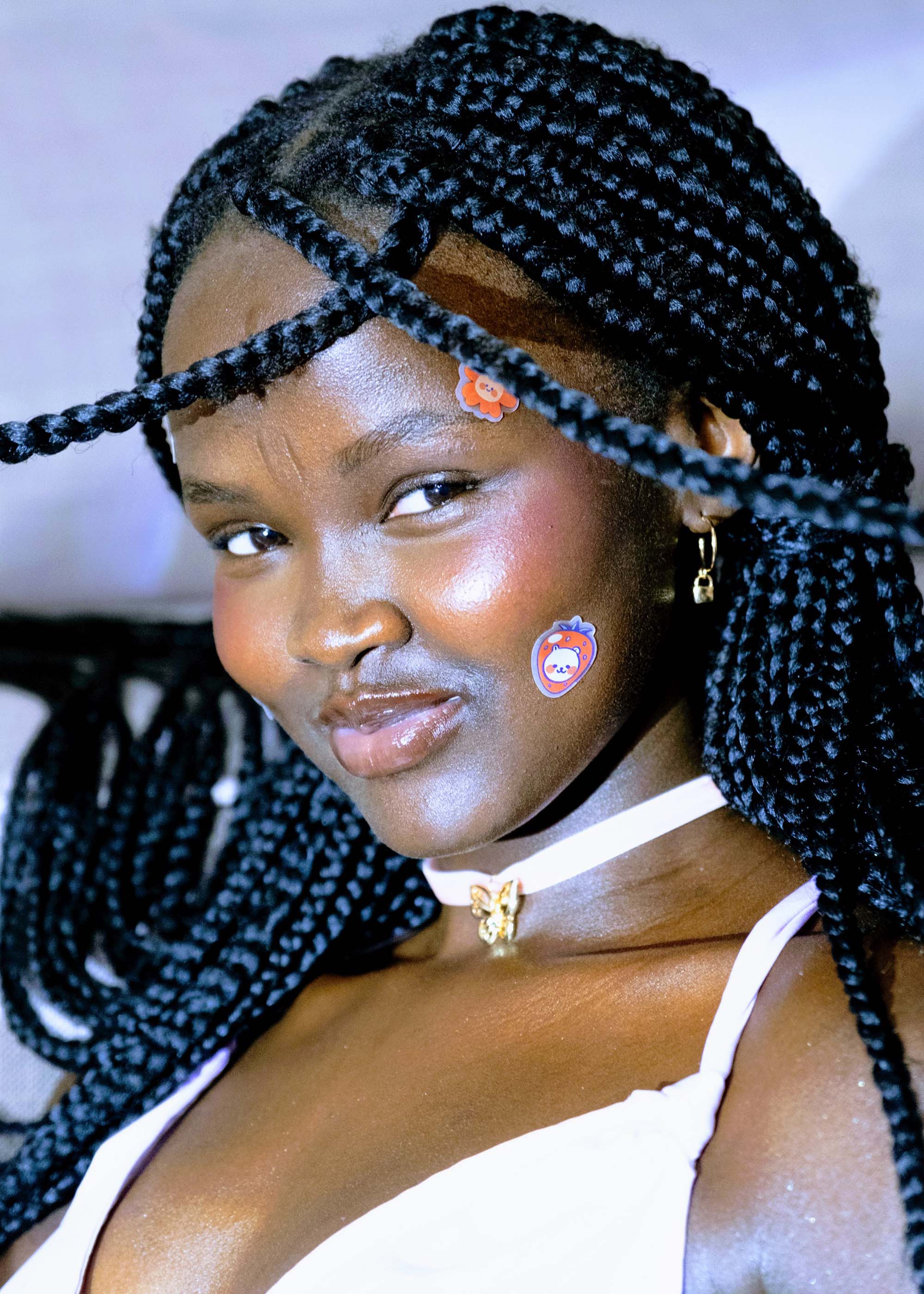 Who said acne can't be cute?
Ultra absorbent! Hydrocolloids can hold up 130%-180% their weight in fluid.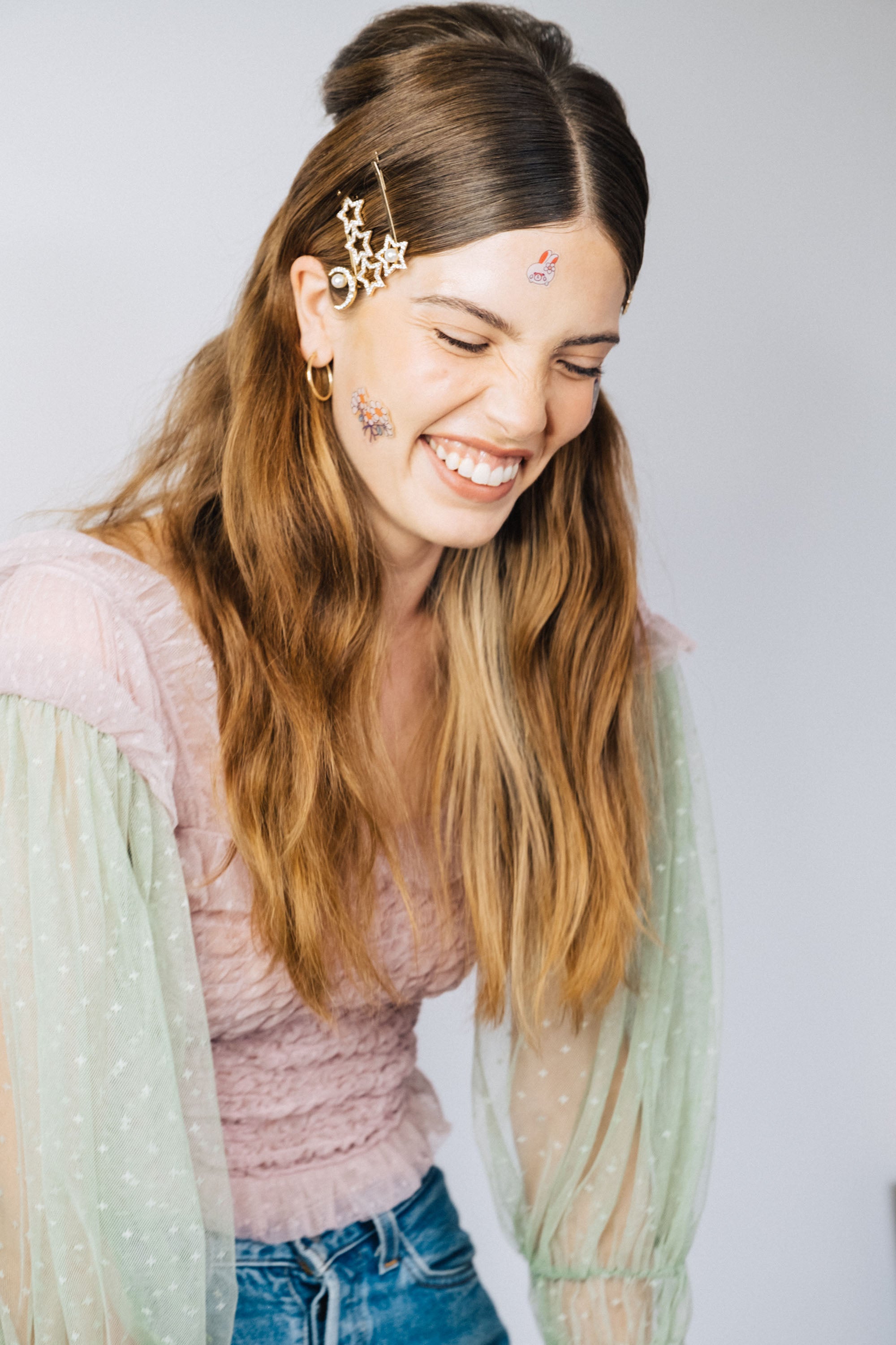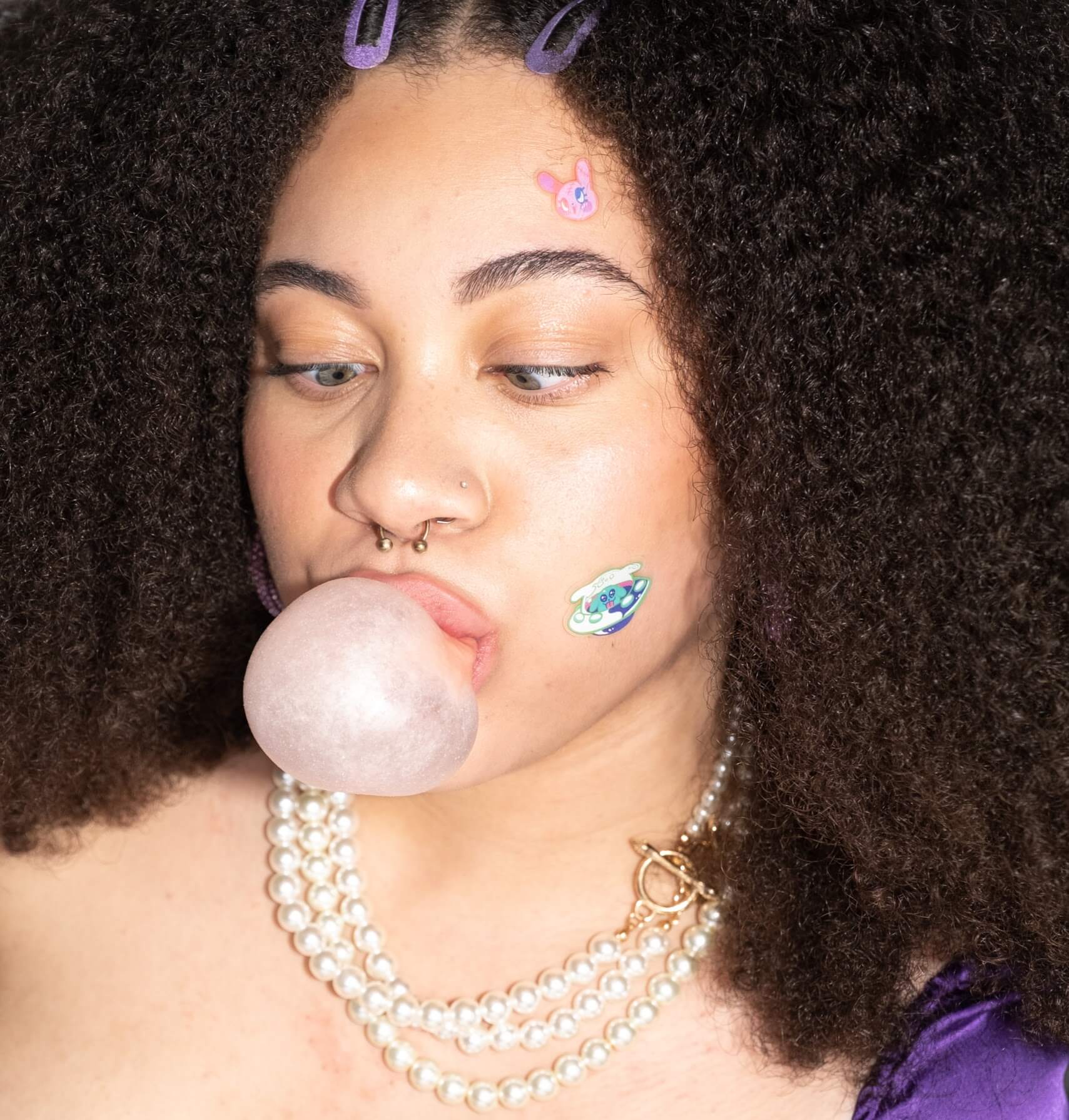 Seal out harmful bacteria, pathogens and external toxins. Provide your skin with the best healing environment.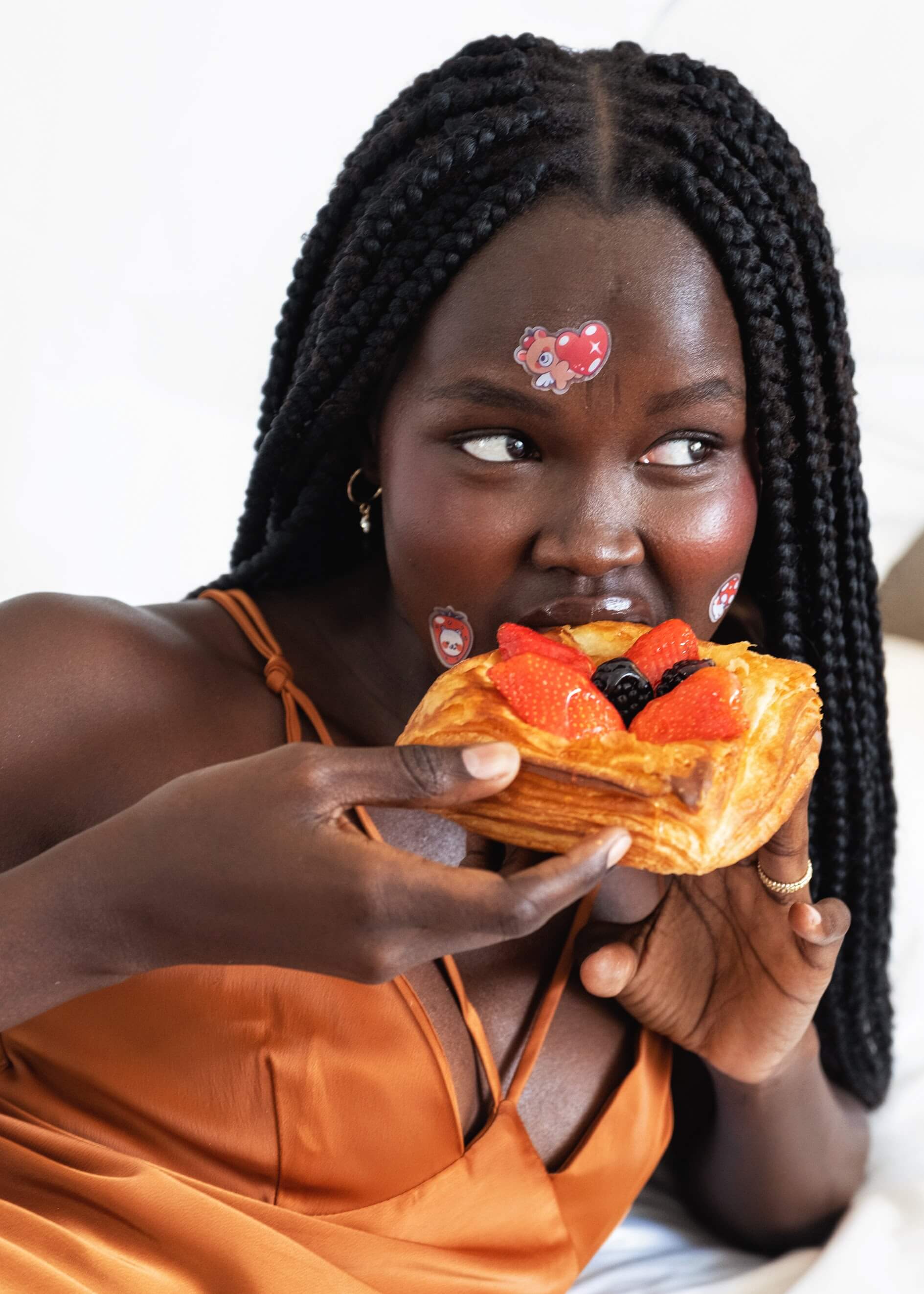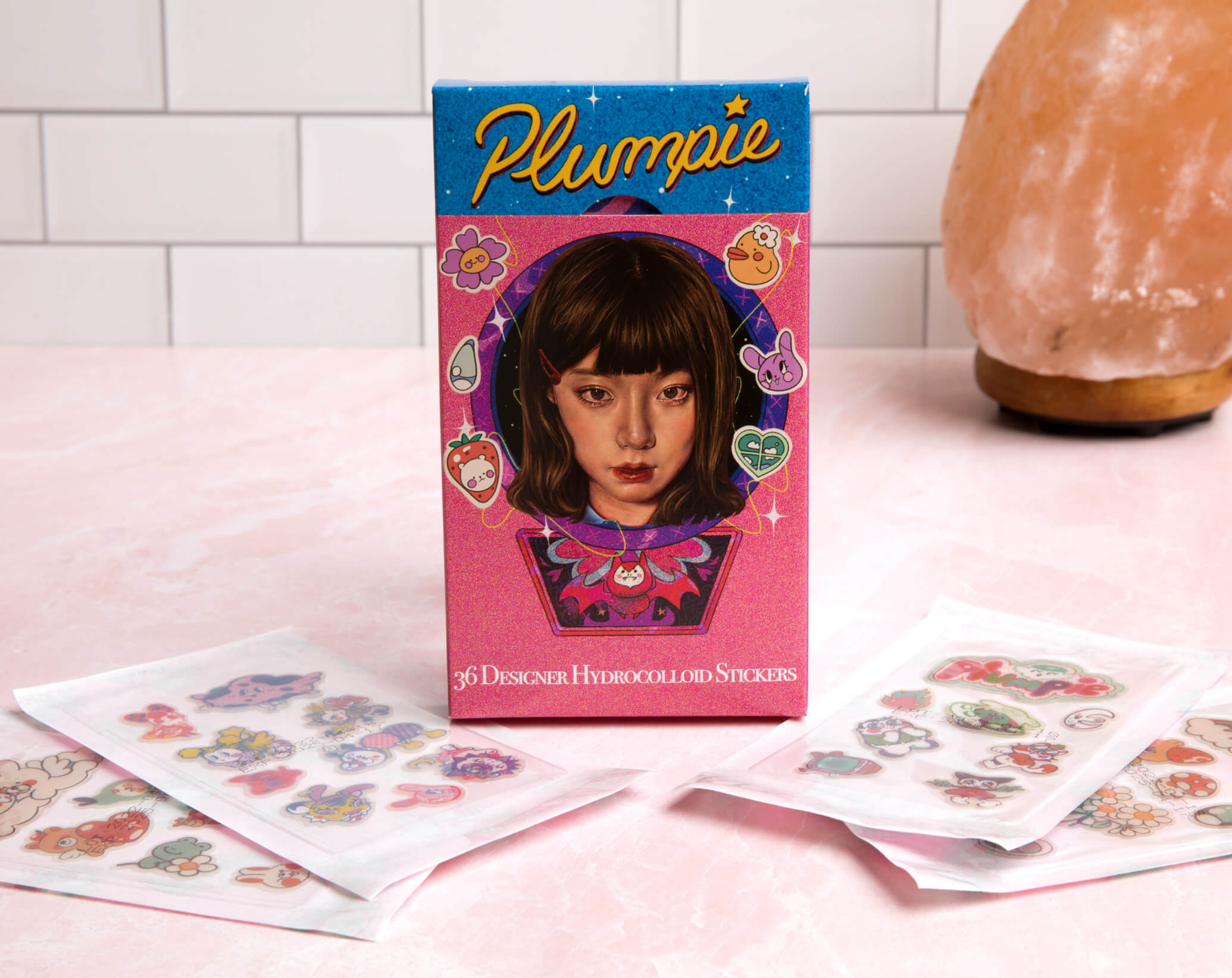 Wear these bare-faced and beautiful or rock these stickers with a cute makeup look.
BUT WAIT,
Act now, and when you buy two or more, you'll receive free shipping!